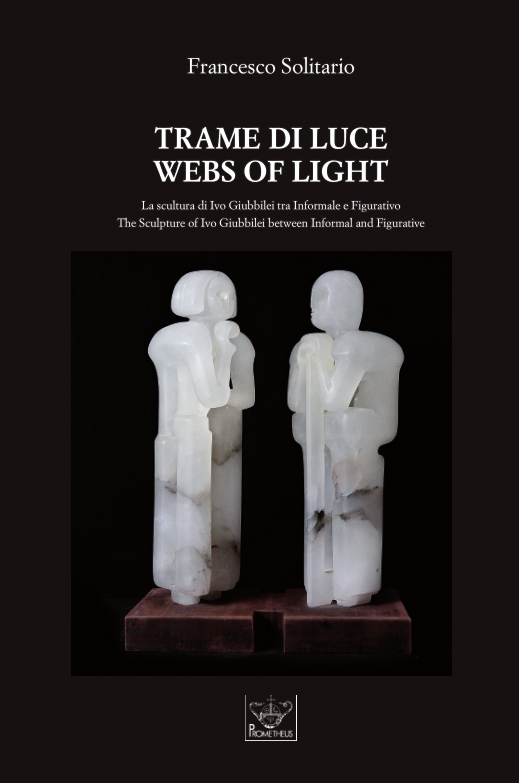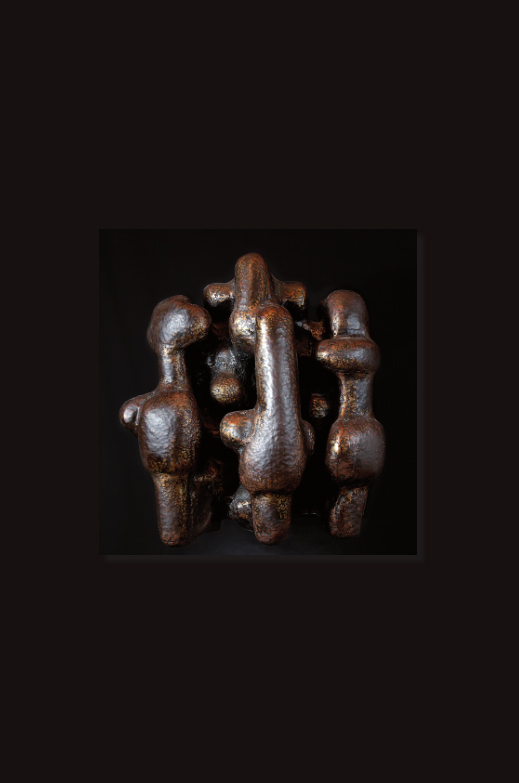 ISBN 978-8220-194-4
Genre: saggistica
€ 25,00
Sorry, this entry is only available in Italiano.
Francesco Solitario è professore di "Estetica"  e di "Filosofia dell'arte contemporanea" presso  la Facoltà di Lettere e Filosofia dell'Università  di Siena/Arezzo. I suoi studi e le sue ricerche si  concentrano su tematiche di storia dell'estetica,  di estetica comparata, di critica d'arte e di critica  letteraria, sulle quali ha pubblicato volumi e saggi  in Atti di Convegni nazionali e internazionali,  opere collettanee e riviste. È Direttore della  sezione di Estetica comparata del "Centro di Studi  Comparati I Deug Su", Università di Siena.
***
Francesco Solitario is professor of Aesthetics  and Philosophy of Contemporary Art at the  School of Humanities in the University of Siena-  Arezzo. His studies and researches have focused  on issues in the history of aesthetics, comparative  aesthetics, art criticism and literary criticism,  in which he has published books and papers in  the proceedings of national and international  conferences, collective works and journals. He  is Director of the department of Comparative  Aesthetics of the "Center of Comparative Studies I  Deug Su", University of Siena.
Tra le sue pubblicazioni / His publications  include: La ricezione critica in Italia di A. K.  Coomaraswamy,  Milano  1992;  Itinerari  del  Sublime, Milano 1994; L'estetica di E. Oberti tra  metafisica e fenomenologia, Milano 1997; A. Tari  nella "Critica" di Benedetto Croce, Milano 1998;  L'Estetica Reale di A. Tari, Milano 2003; A. Tari e la  Musica, Milano 2011; Estetica e Metafisica, Milano  2012; Il linguaggio poetico tra Silenzio e Parola  Assoluta, Milano 2012.